Welcome to Cambridge Handball Club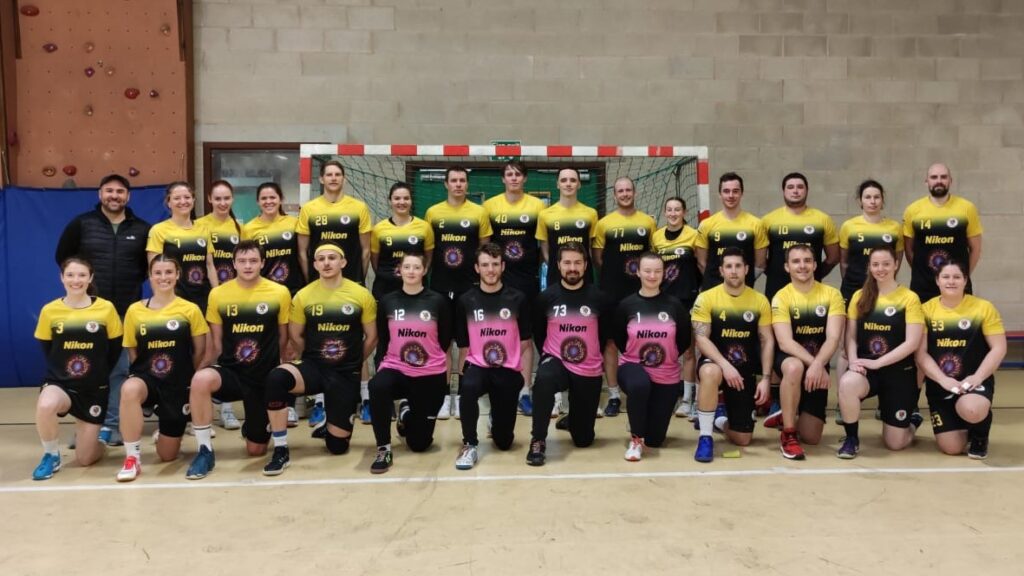 Easyfundraising - Support the club with just 2 more clicks
You can raise FREE donations for Cambridge Handball Club every time you shop online. Just use easyfundraising!
Over 7,000 brands will donate, including all the big names like Amazon, eBay, M&S, Sainsbury's, Booking.com, ASDA, Trainline, Tesco, John Lewis, Argos and thousands more.
Do you love handball? Or do you want to try this fantastic sport?
Do you want to meet cool people?
Then contact us and join our team! Everyone is welcome!